First of all, I would like to thank the people of Route 66 who has been very accommodating in allowing me to feature one of their "rehabilitation" projects. Just to give a short quick burst of cerebral bits, Route 66 is an award-winning restoration outfit and is one of the few in the country. If you're interested in putting the life back in to your old Mercedes-Benz, just comment on this post with your Gmail account and I will gladly forward it to Route 66.
But anyway, who is Chester? Chester, for all I know, is a Mercedes-Benz W123 Diesel-powered Transport and Touring vehicle registered at Land Transportation Office with license plate number "CHE-505" hence the moniker "Chester".
Perhaps it is safe to say that 99% of private motorist population in the world has seen a W123 one way or another, some of them may not know it by the code but definitely have seen one. In movies, television, war zones, suburbs. W123 in the Philippines today is normally a family heirloom, specially the TD and TE models which is handed from one generation to another.
Meet Chester. Chester was once a regular family Mercedes-Benz, daily driven, used and abused, kidney-transplanted with different sorts of thing. Now a diamond blue that was once green.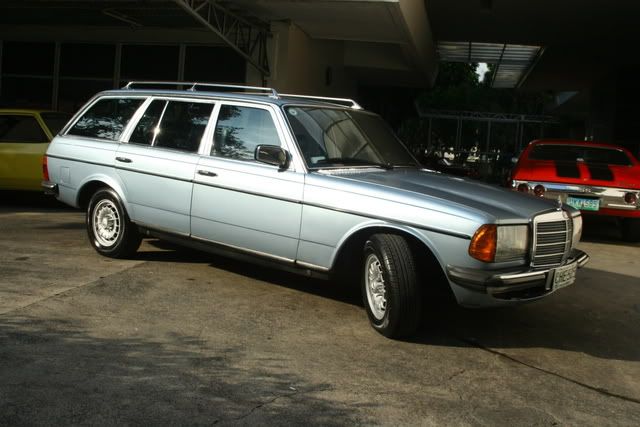 Chester was rehabilitated from ground up, suspension has been replaced, fuel injectors now speaks German again.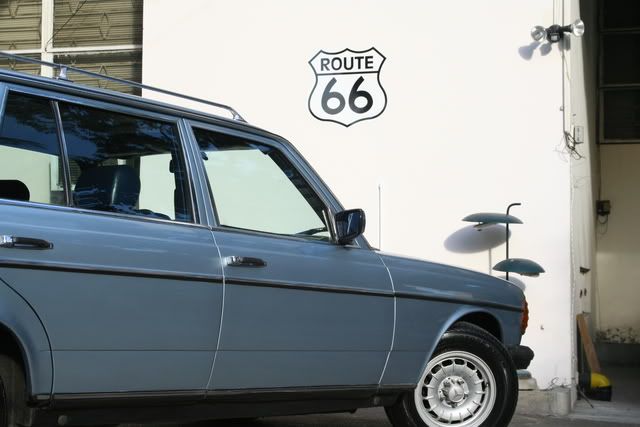 It wasn't overnight that Chester underwent a complete makeover. Route 66, for the love of Mercedes-Benz, has painstakingly went through the ordeal in putting Chester in its glory today.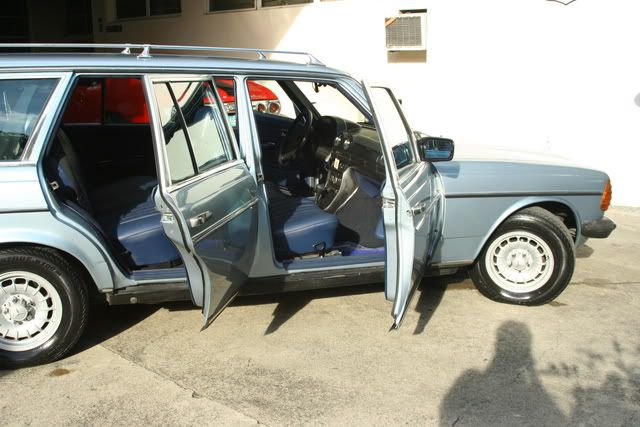 Inside and out, Chester is once again, pristine. From blue leather seats, fresh ceiling, a working dog net; all are lovely.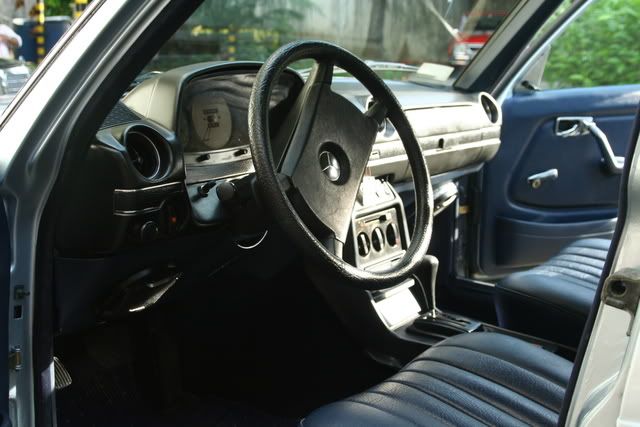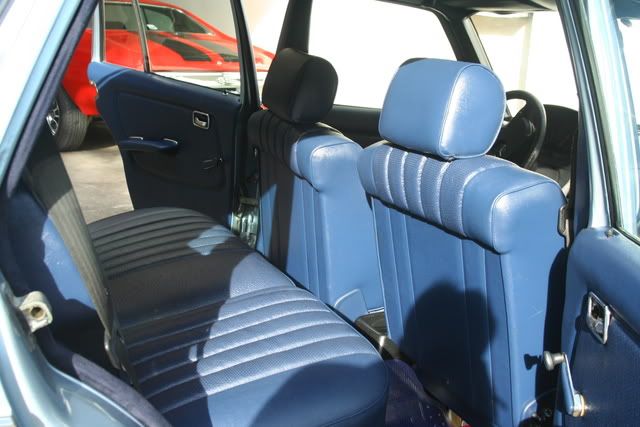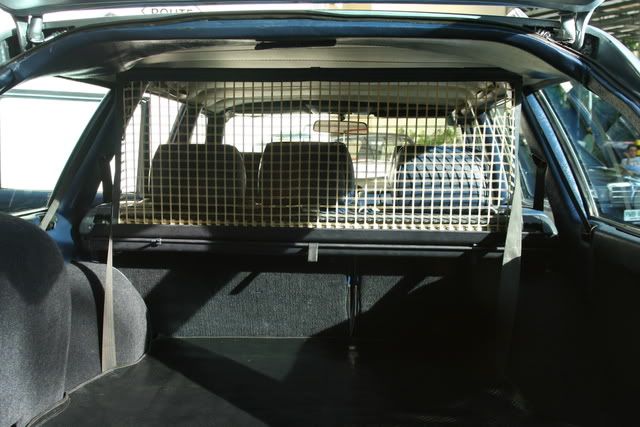 There's no doubt that Chester is now in its happiest state ever under the tender-loving-care hands of the people at Route 66. At the end of the day, this is restoration and rehabilitation (and a rescue mission) well done and worth all its effort. Thank you again Route 66. Just another day, just another Mercedes-Benz saved.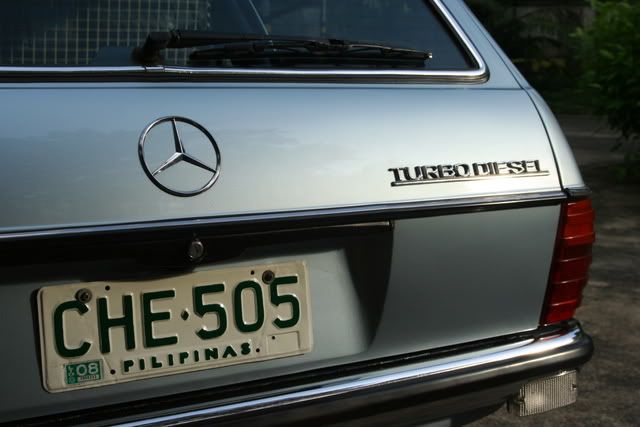 VIEW MORE PICS HERE