First introduced in 2004, by tradition, if I have to interpret what CLS stands for it could be
C
oupe,
L
ong Wheelbase,
S
uperLeicht or Super Lightweight. In other words, a CLS is an executive coupe or a four-door coupe as referred by local marketers to make it easy for their prospective customers. Not to be confused with a CL-Class, the full sized coupe that is based on S-Class.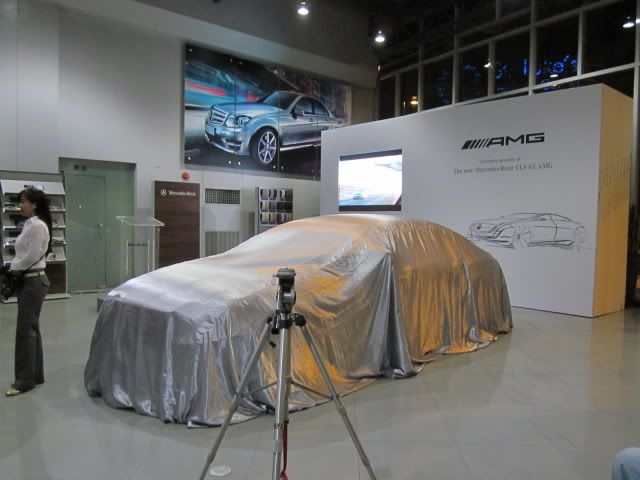 Technically known as the C218 which is a backward count of the older C219 makes learning this particular breed a little more confusing but given with a 6.2L AMG M156 V8 engine, I don't think anyone would really care. I shall say this one is a civilized monster in complete tuxedo. Interior and other amenities will truly spoil a passenger with top-of-the-line creature comfort. As usual Mercedes-Benz didn't cut corners in all its safety features that can potentially save the next Queen Of England. It includes a "Pre-Safe" system that which predicts an impending collision. The air suspension has three settings; "Comfort", "Sport 1", "Sport 2", self-cleaning bi-xenon headlight. There's no need to slam the trunk shut as it comes with a push-to-close button that closes gently and firmly.
Formally launched in the Philippines last 14th of July 2011. Fortunately, I was one of the invited guests to witness the unveiling of such a lovely car which again raises the bar of the definition of the word "lovely".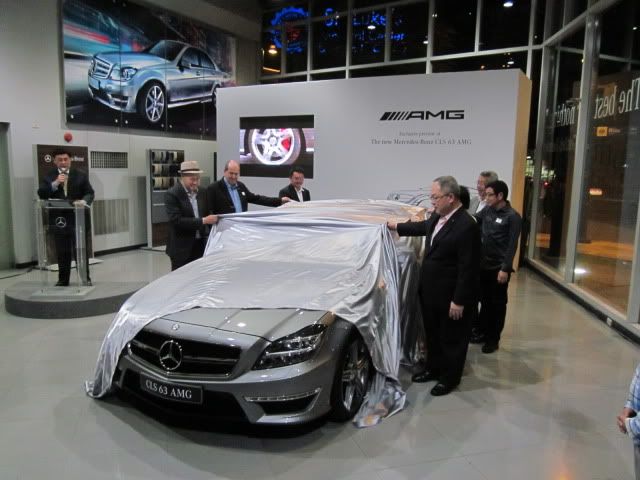 It's truly a simple ceremony for a not-so-simple car graced by the who's who of...alright I don't want to be in a chair of a lifestyle magazine writer, I'll leave this stuff to them.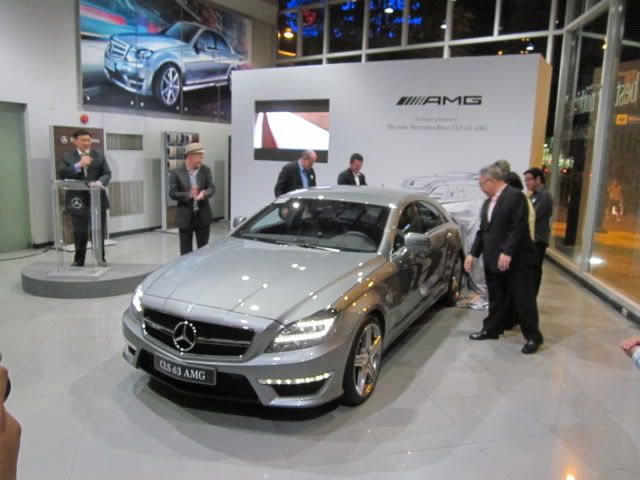 But with all the pickings and trimmings of the cost-cutting Western World falling in this direction, a CLS 63 AMG for the Philippine market...hell, WHY NOT????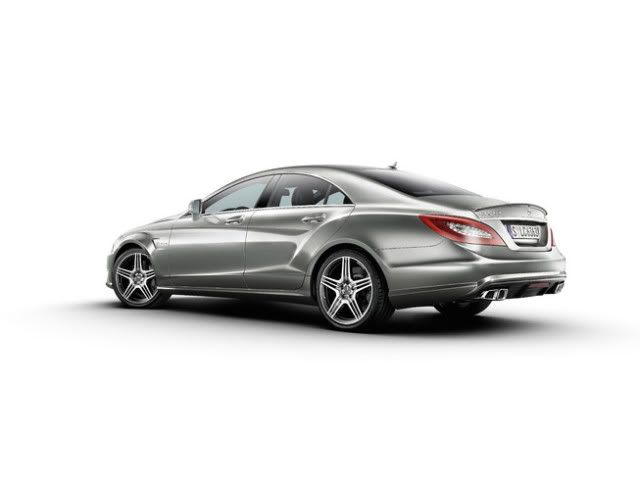 Thanks to Andros Villaraza of CATS for the inviting us to this great event.