This year's Manila International Auto Show has successfully delivered its usual punch to the Filipino motoring fans whether they are in the market for a new car or just want to see what's hot in the automotive industry. This year's theme is actually "Passion for Performance"; despite the economic cowdang we're in to. At any rate, the passion for performance was celebrated by Mercedes-Benz with just a few of the ordinary, overexposed stuff. The absence of any AMG-tuned W211 or W204 has seriously put some doubt to the sincerity of that passion as far as the show is concerned. Nevertheless, we're just happy with the red rooster, er, roadster.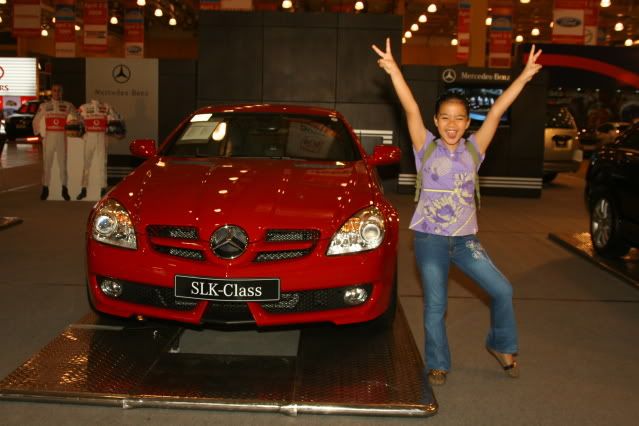 The show usually features car club display where different car clubs are invited to park their members prized rides in the driveway for public viewing. European Car Club Philippines was blessed to have a bright sunny Sunday to put up a show.
amg560's W124
So if you're an owner of a Mercedes-Benz in the Philippines and wondering why there aren't much classic Mercedes-Benz in this country's car shows? Chances are you're probably isolated in the wrong club for the wrong reasons.
While the others who doesn't really give much care about being involved in an activity that is not sanctioned by the Mercedes-Benz "international club committee" such as this show (where the actual dealer is literally putting up some expensive wares, come on!), are truly the much appreciated ones.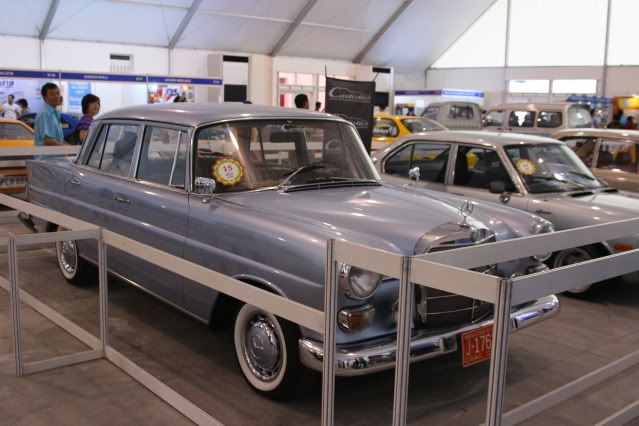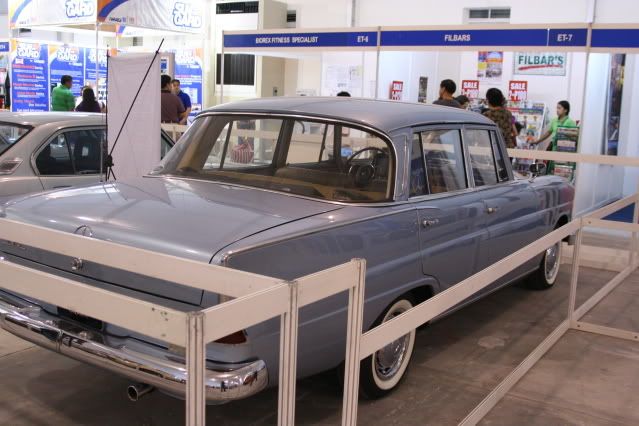 All in all it was really a great show, inside and outside. Since this is also a period of financial slowdown in different levels, some of the regular vendors were not around to exhibit their products. At least, we still enjoyed our beloved classics and those, from time to time, cross the borders of the Thankfully-Unaffiliated clubs to enjoy this sin of omission (They should be free to enjoy it).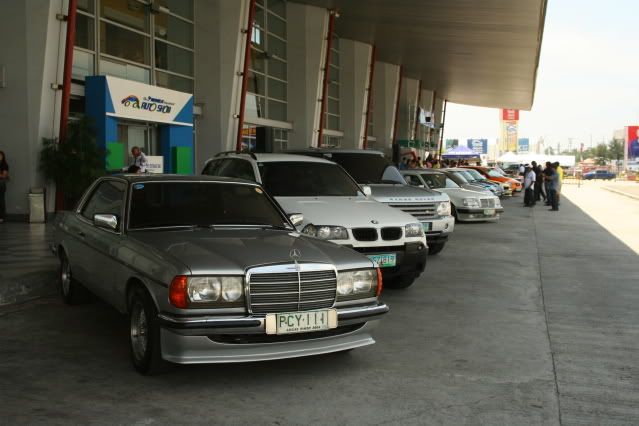 Happy European Car Motoring!