As a kid growing up in San Andres, Manila (also known as San Andres Bukid), I would occassionally hear the word "Chedeng" whenever a stately automobile will cruise in a then-asphalted Diamante St. or A. Francisco and Nakar Streets, people will look in awe and will say "Wow, naka-chedeng!". In establishments nearby such as SM Auto and Car Accessories Center (SM ACA) in Vito Cruz or Bee Benz at the end of South Super Highway and Pedro Gil, the word "Chedeng" reverberates ones eardrums like buzzing flies.
But why Mercedes-Benz is referred as to "Chedeng" in the Philippines? I'm not sure if it's an old gay lingo but the term truly stuck.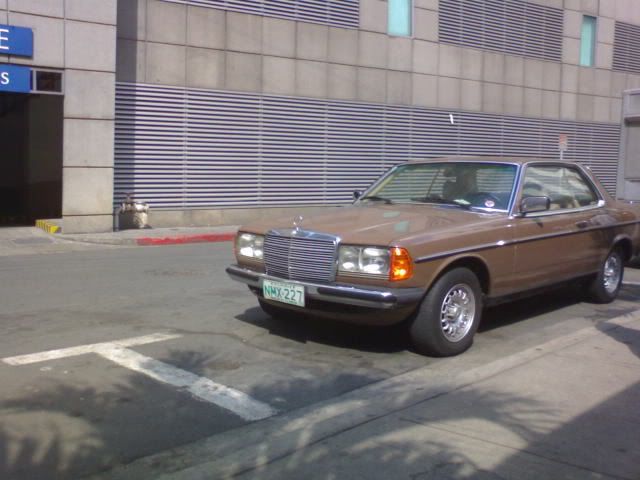 Usually, any person who has been named "Mercedes" in the Philippines is fondly called "Ding", "Dong" or "Deng" or even "Mercy". But in fairness to the daughter of the great Emil Jellinek, "Chedeng" is exclusively referred only to Mercedes-Benz. But that still doesn't satisfy my quest to the
why
question. Albeit, in the Philippines, "Chedeng" will always be used as a term of endearment and grudge with reference to the marque anytime, anywhere.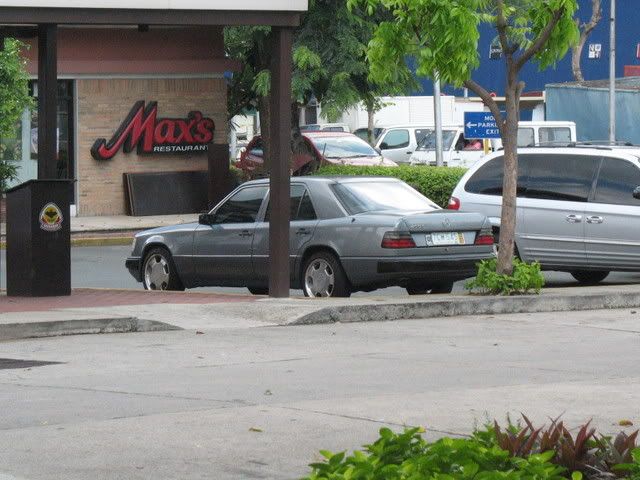 And in the next generations to come, "Chedeng" will always be "Chedeng".